About Us
Meet The ARBORCHEM Team
ARBORCHEM's experts are able to call upon decades of knowledge, plus the best, most innovative and environmentally responsible products, techniques and equipment.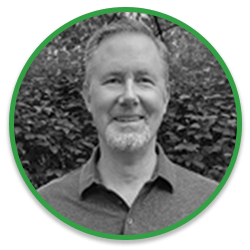 Todd Hagenbuch
Regional Manager and Vegetation Management Specialist
Todd holds a degree in Forest Science from Penn State University. Todd has 29 years experience in vegetation management. Todd has been past president of Mountain Lake Vegetation Management Council and past chair of Pinchot Chapter of Society of American Foresters. His duties include sales and service across the United States in Utility R.O.W., Roadside VM, forest vegetation management programs, invasive plant, and city/municipal vegetation management programs. Todd speaks at many continuing education trainings throughout the year.
Phone: (570) 401-7098
thagenbuch
@arborchem.com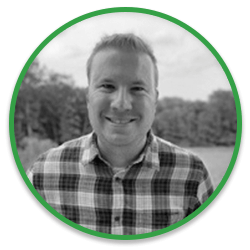 Koby Cutchall
Vegetation Management Specialist and Warehouse Manager ISA Certified Arborist PD2346A
Koby has 14 years' experience in vegetation management. Currently Koby is a Vegetation Management Specialist with Arborchem Products. As a Vegetation Management Specialist Koby helps customers troubleshoot and answers any technical questions they may have. Koby presents at numerous vegetation management recertification meetings during the year. He also deals with sales across the United States in Utility ROW and Roadside Dot management programs. Along with these responsibilities Koby is also in charge of the warehouse where he oversees the daily operations. He is responsible for the most expedient delivery of industrial vegetation management products in the industry. Koby has an associate degree in Forestry from Penn State University. He is an ISA Certified Arborist, PA Certified Pesticide Applicator, WV Certified Pesticide Applicator, a member of ISA, and Utility Arborist Association (UAA). Koby serves on the Board of Directors for the Mountain Lake Vegetation Management Council where he currently holds the position of President.
Phone: (717) 919-9505
[email protected]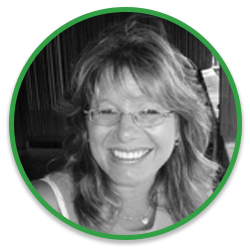 Lisa Schoppe
Office Manager
For the past 24 years, Lisa has called Arborchem home. Lisa oversees the daily business operations of the company. She supervises order processing, customer billing, and freight arrangements. Lisa provides clients with the friendliest customer service experience.
Phone: (717) 766-6661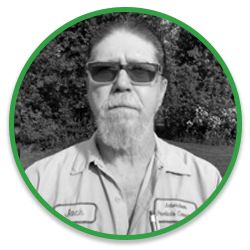 Jack Lauver
Shop Foreman
Jack has 30 years years experience. He oversees the custom-blending of products. When Jack is not custom-blending, he is helping to bottle products, ship parts, and send packaged goods to our customers in a timely manner.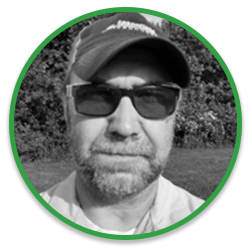 Ron Lauver
Warehouse Employee
Ron has 25 years of experience. Ron oversees dispatching and contacting freight companies to ensure products are delivered in a timely manner. When Ron is not shipping product, he is bottling custom-blended products.
Bob Marley
Warehouse Employee
Bob has 13 years of industry experience. Bob oversees UPS and FedEx small parcel orders. When he is not shipping small parcel items, he is bottling custom-blended products.